UIZ is a German-based geospatial company that holds the current 3D Models market. UIZ delight itself in efficiency at capturing, processing and delivering our 3D datasets to our consumers in a Variation of routes. Our 3D datasets are used in different organisations, vastly used for strategic planning. UIZ executes routine amends of these models to hold our applicants in bearing real value to their organisation, their consumers and the buyers they deliver.
Benefit of 3D Cities
Industry-prominent visualisation
Adequate communication of the complicated plan
More informed conclusions privately and for buyers
Fewer project lags
The similar model used by authorities, planners and Architects 
Point of accuracy you can believe on
Resilience in absorbing dataset in many desktop plans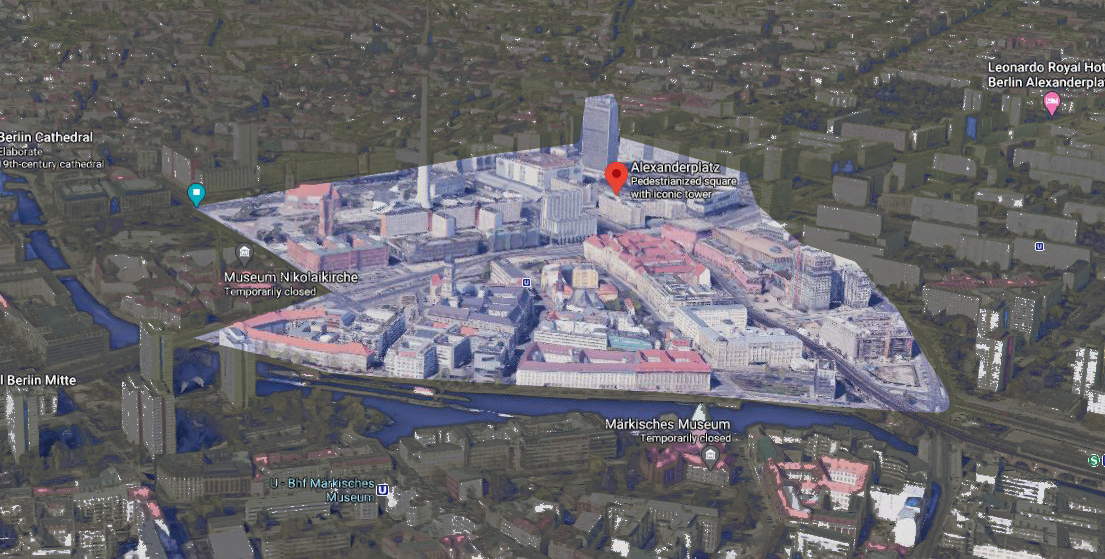 3D Cities Utilizes
Our Company products have many utilizes and backs the users with:
Context Model
Enhance survey 
Photo examine 
Visualisation and renders
Terrain/Building levels 
Precise shadow study 
Viewshed analysis
Context models for BIM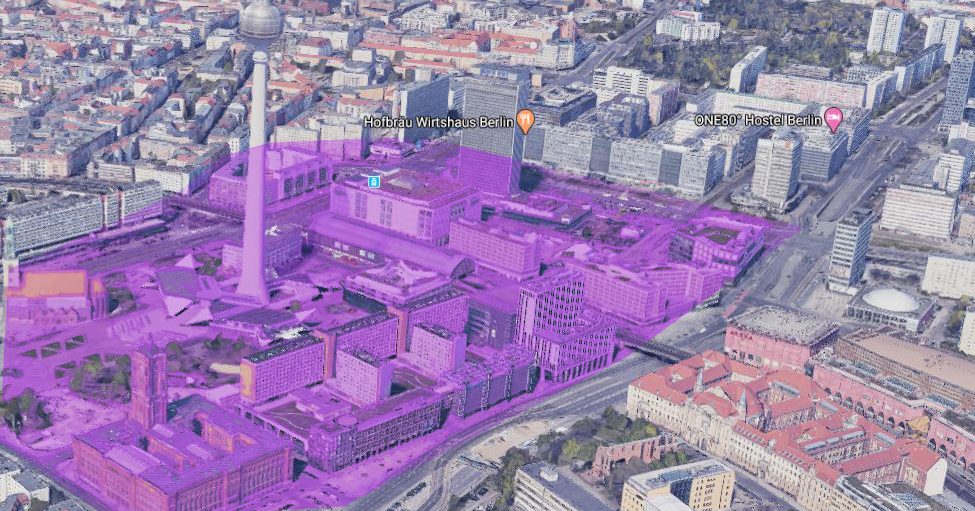 About Cost
Our appraising model serves for location flexibility and we provide different licensing options. All costs include data preparation, and the soft copy supply of the models, imagery and terrain in a comfortable and accessible format.