Everybody is familiar with 2D GIS system but the approach of 3D GIS just came into use recently. Well 3D GIS has presented its potentiality as a capable tool for visualizing as well as executing analysis of Geo-spatial information.
The world is in the form of  3D so all the pace and force we put in to map it in 2D takes its clang at any point and at this moment where 3D GIS comes into play. 3D GIS is doing really  good at uplifting the act of a standard map by integrating dimension Z into mapping procedure.
In this way people are getting in contact with data from a whole new procedure and technique. The accessibility is much more in-depth collection of data: depth, height, width, capacity, etc... and not only just location of the object.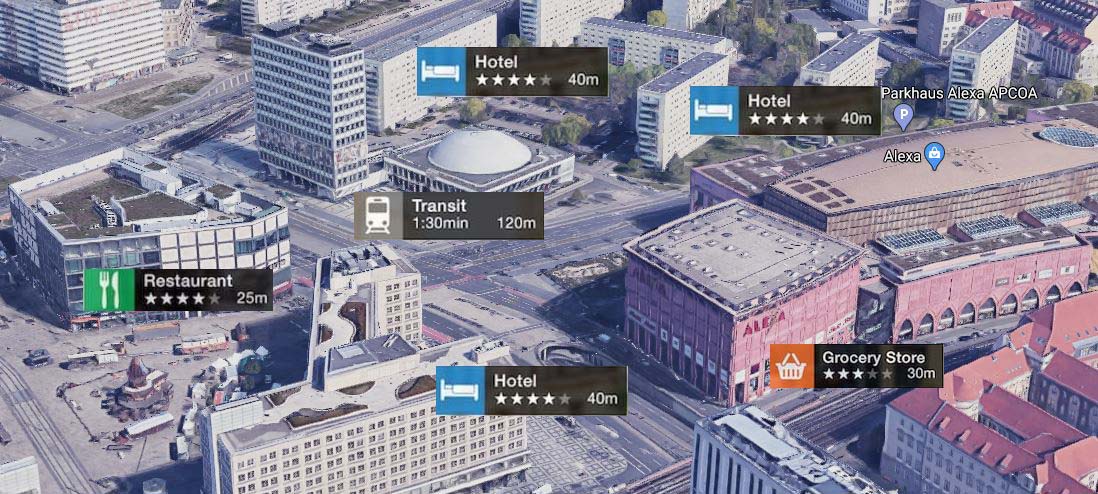 Uses of 3D GIS?
Building Information Modeling (BIM)
Metropolis Planning
Coastal Modeling and Analysis
Wind turbine Estimate
Building Information Modeling:
Building information modelling (BIM) is a technology that produces digital portraits of efficiency and relative procedures. BIM has given facilities managers the capability to firmly survey structures, starting with the construction planning phase. With the help of 3D GIS data, BIM can help create potent building management plans and procedures then allow for more detailed queries. 
Sample case, before parting landscape on a development project, partners can have a keen look on findings from GIS and BIM to tie results about natural impact, sustainability, catastrophic readiness and how to amend the use of belongings and land space.
Metropolis Planning:
Downtowns have a way of increasing to encircle formerly undeveloped locations in a procedure well known as urbanization. There are several aspects behind urbanization, including a wish to build advanced infrastructure, low-cost land or tax rates, or dense population inside the city. Urbanization can have a huge impact on the population who are planning to leave the city as well as those who remain inside. 
Sample case, as settlers move a bit away from the main city centre, infrastructure such as roadways or public transportation systems like bus and trams must welcome their commutes, and traffic can be a reason for higher rates of air pollution. So to minimize the bad impacts of urbanization and increased development procedures, it's important for Urban planners to have a keen look and determine the best procedure to increase city areas. City development needs to take into account today's needs, capable changes in demand and the long-lasting effects of building to and fro.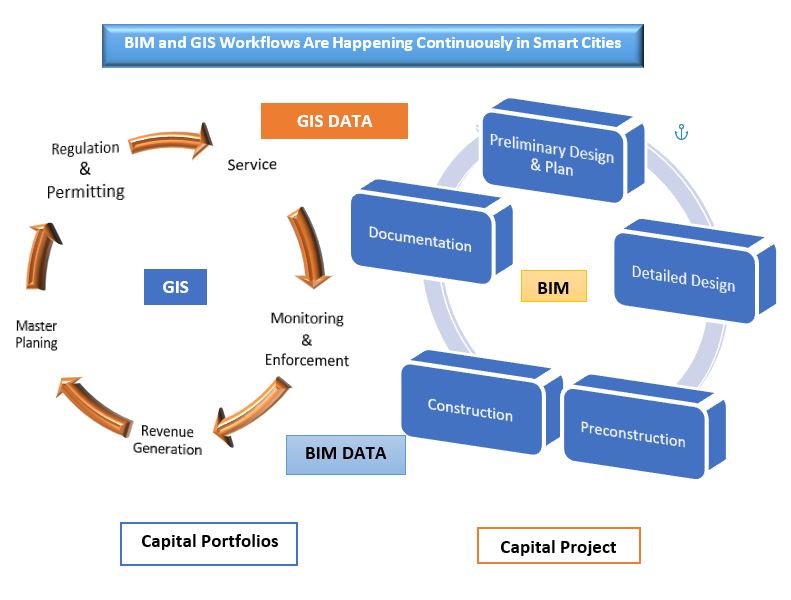 Coastal Modeling and Analysis:
It's a bit complicated for planners to understand the aspects that disturb construction and upkeep for freight ports, fisheries, ore mining operation areas. The coastal development must be notified by submerged topography, local vegetation and forecasting for the long-term natural impact.
Resource planning systems that visualize on GIS can produce visions into the financial, natural and cultural conclusions of activities by the coastal line. Precise data creates all the difference in stable performing activities like construction or removal. If planning for the removal of resources on the coast, managements profit from incorporating information like:
Light Detection and Ranging (Lidar) geological surveys
Data that has been collected from the past removal process.
Discovering from 3D GIS mapping that gives idea the likely results of  cleaning substantial in the water
Changes that are occuring in the coastal areas from time to time.
Wind Turbine Estimate:
For implementing a wind turbine requires an accurate analysis of habitat and the ability effects of the system. With the use of 3D GIS modelling, planners and the other partners can get a good plan of the impact of wind turbine development on forest area and population.
Sample case, when investigating possible wind turbine location areas in 2D, a bird's transient path may make an area seem not acceptable. If we review the same space using 3D GIS data, it may sort out that the transient of birds' flight paths and the height of the wind farm are suitable with a different outlook.
UIZ's 3D GIS Advantages
UIZ's GIS 3D Modelling professionals work in a collaborative reach with clients and partners, and we are dedicated to complete the project not as a job to be done, but as a reason.
As one of the best GIS 3D Modelling services Company in Germany, we develop the best approaches during implementation with a consulting way to the procedure
UIZ Company GIS 3D Modelling services use a potent implementation procedure to produce and make sure that the perfect value for aids and quicker Return on Investment (ROI).
UIZ staff is really efficient in GIS 3D Modelling consultants gives the best value to customers and helps to achieve a top return on investments through a consulting process by handling many requirements demanded by the client.